*This post is sponsored by BabbleBoxx.com.  All opinions are my own.*
With Christmas just a few days away, has anyone even done any shopping yet? I know you haven't finished, y'all are parents. If you are anything like me, I haven't even come close to finishing. Good news though, I have teamed up with BabbleBoxx and have put together a list of gift ideas for dad or that special guy in your life!
Also, thanks to BabbleBoxx they are hosting a giveaway to get some of the products I listed for free! You could win! Details below!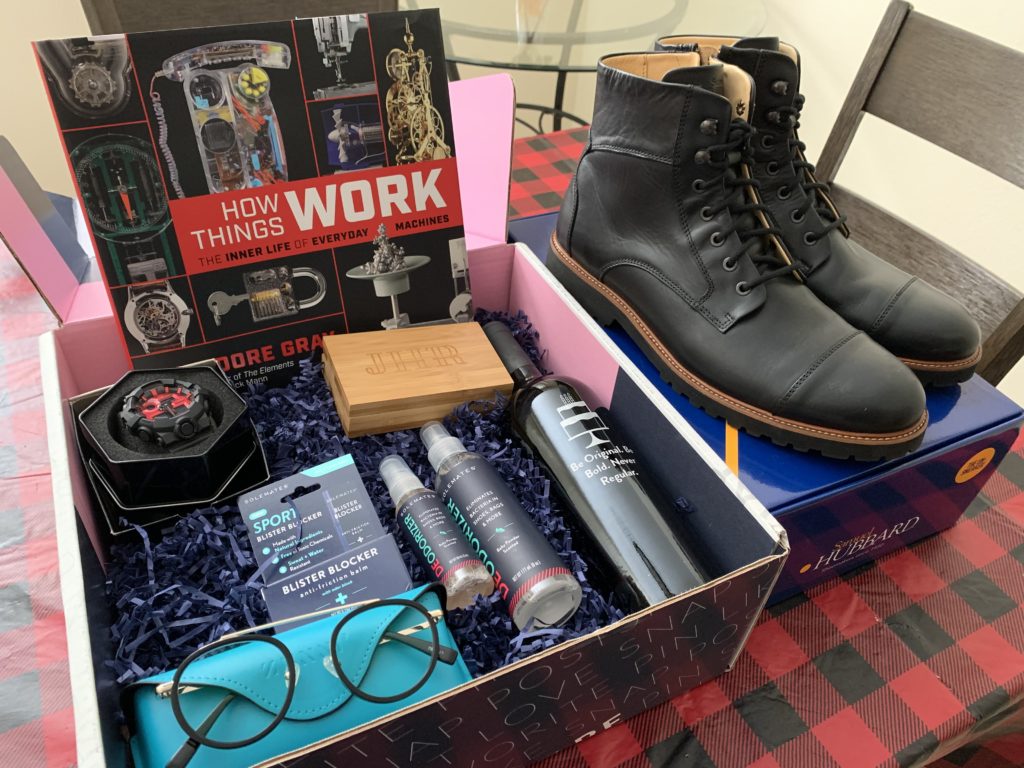 G-Shock Adrenalin Red Series GA700AR-1A
What is cooler than a new G-Shock for dad or that special dude in your life? This G-Shock is part of the new Adrenalin Red Series and has a black band with a metallic red face. This thing is BALLER! It is water-resistant for up to 200M and has a super led light. It's a tough watch and perfect for men! This is a perfect for combination of style and function. Check out www.gshock.com.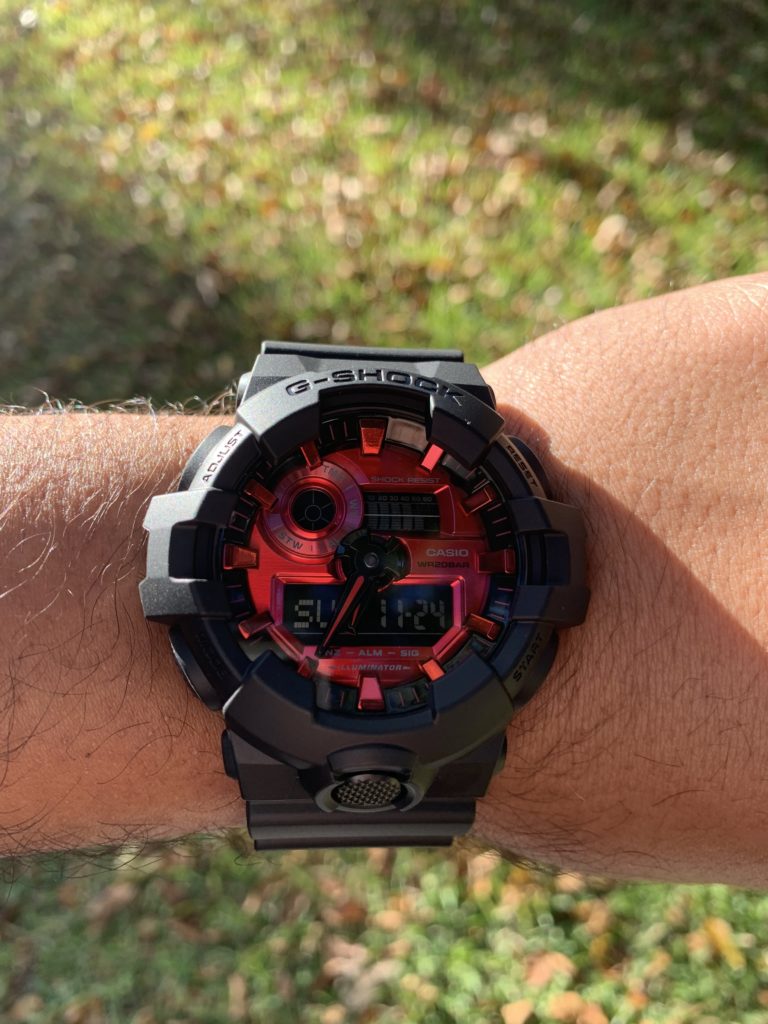 Engraved Bamboo Wine Tool Set & Personalized Wine Bottle from GiftTree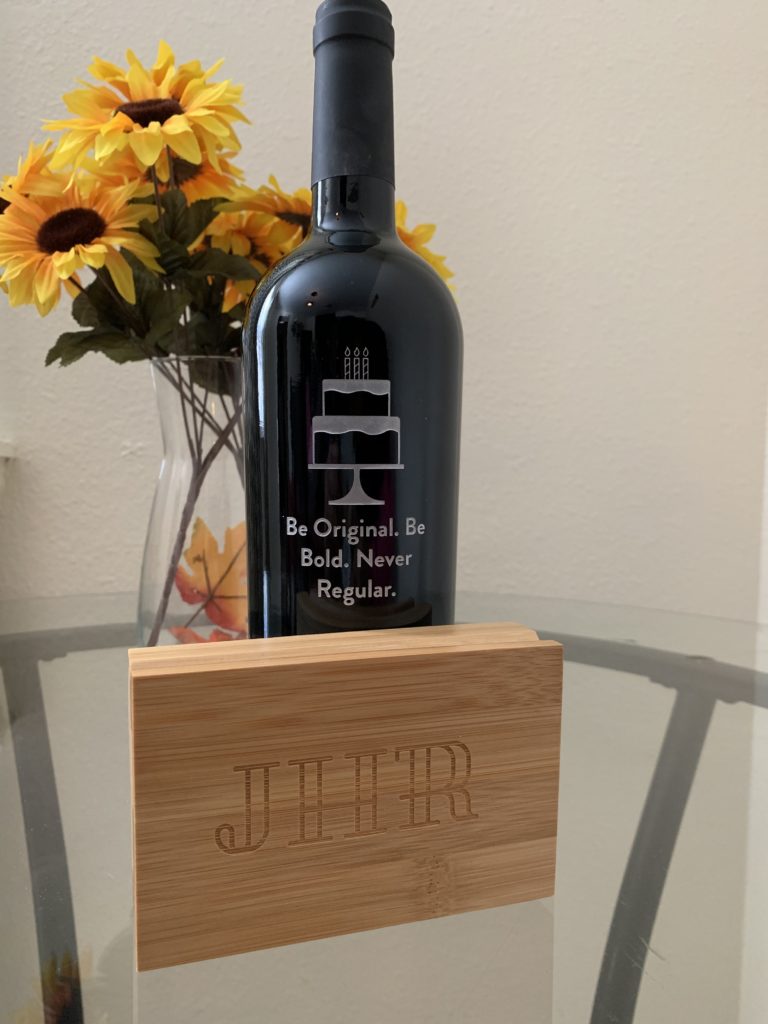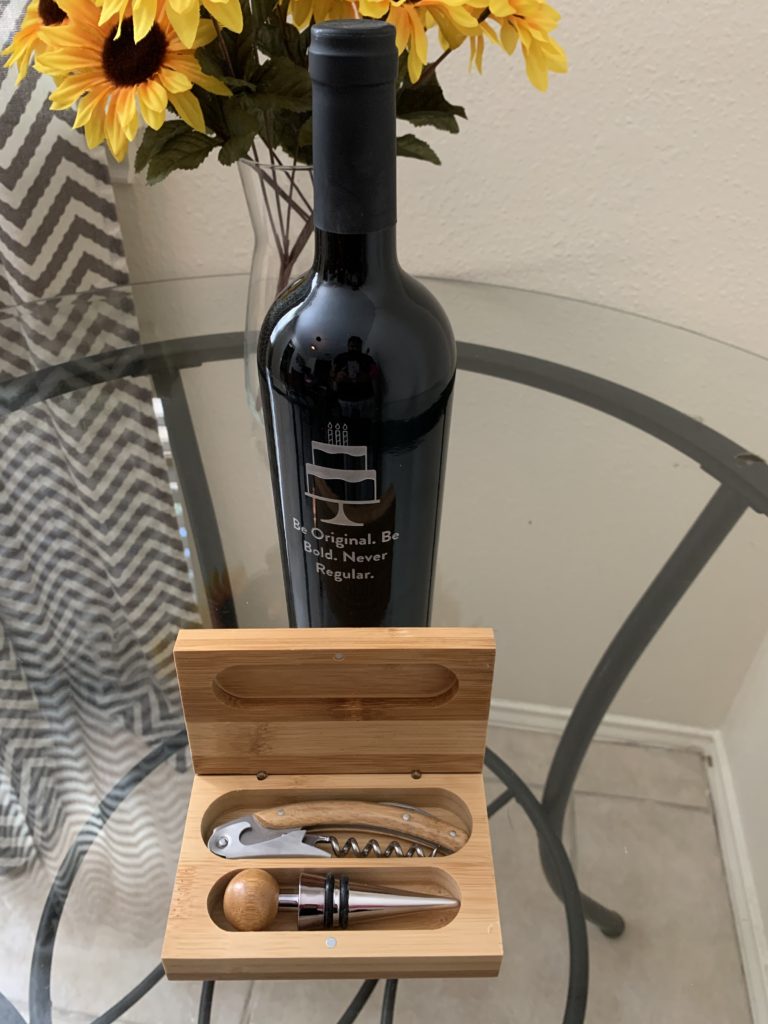 Get your man an engraved Bamboo Wine Tool Set, it features a stainless-steel corkscrew and stopper with bamboo accents, it also comes in a bamboo box with your personal engraving in it. Add his initials to really top off the gift! If not for your man think of this for a personalized business gift. Check out the wine tool set here https://www.gifttree.com/p3/26707/engraved-bamboo-wine-tool-set-1 and the personalized wine bottle here https://www.gifttree.com/p3/17361/personalized-wine-bottle-1
Assorted Eyewear from Zenni
Does your guy wear glasses? Check out Zenni Optical. They just came out with some great new eyeglass collections for men. Zenni Optical offers stylish eyewear at a super affordable price. At Zenni you can customize each pair with your specific prescription or with tinted lenses to be worn as sunglasses. Check out the latest arrivals at https://www.zennioptical.com/b/men-glasses-new-arrivals
Solemates Blister Blocker Sport & Deodorizer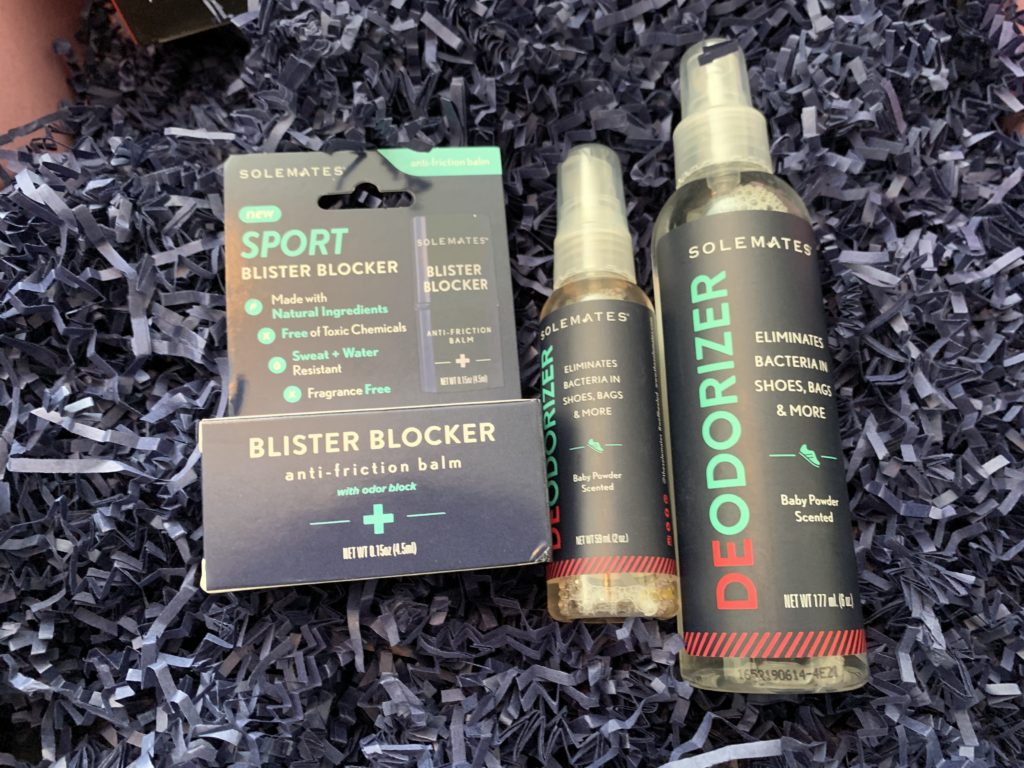 I have had and worn a pair of boots for the last 5 years at least 2-3 times a week. Sometimes they get a bit stinky but with Solemates you can fix that! Keep your shoes smelling clean with Solemates Deodorizer. The deodorizer smells like baby powder and is free of any dyes or chemicals. Also, if you have a runner in your family check out Solememates Blister Blocker SPORT which helps with blisters. The all-natural balm also works on hands, shoulders and chest – anywhere where friction might occur. Check out the deodorizer here https://thesolemates.com/collections/all/products/shoe-freshener and the blister blocker here https://thesolemates.com/collections/all/products/blister-blocker-sport
How Things Work : The Inner Life of Everyday Machines Book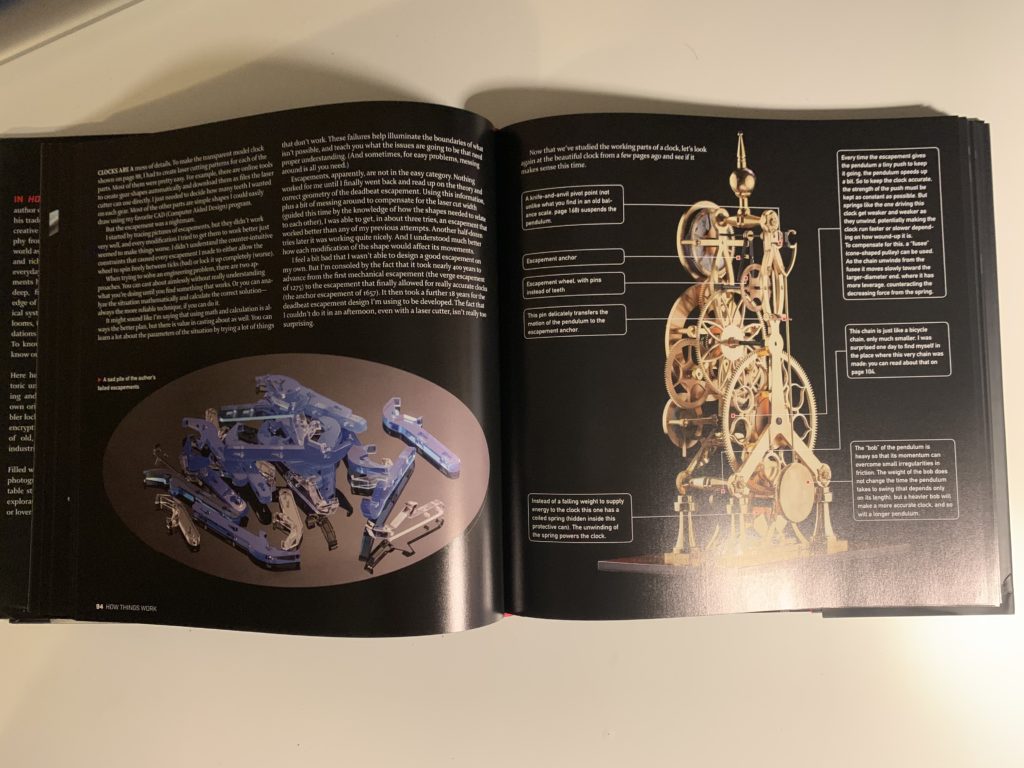 Readers of all ages will love this book and the photographs and explanations of all things inside the book make it something you won't want to put down. When I received my copy of the book my oldest son immediately took it away from me and was flipping through it and showing page after page to me. This book of machines makes the perfect gift book for any dad or dude that enjoys how things work. You can pick up a book at https://www.blackdogandleventhal.com/titles/theodore-gray/how-things-work/9780316445436/
Samuel Hubbard Shoes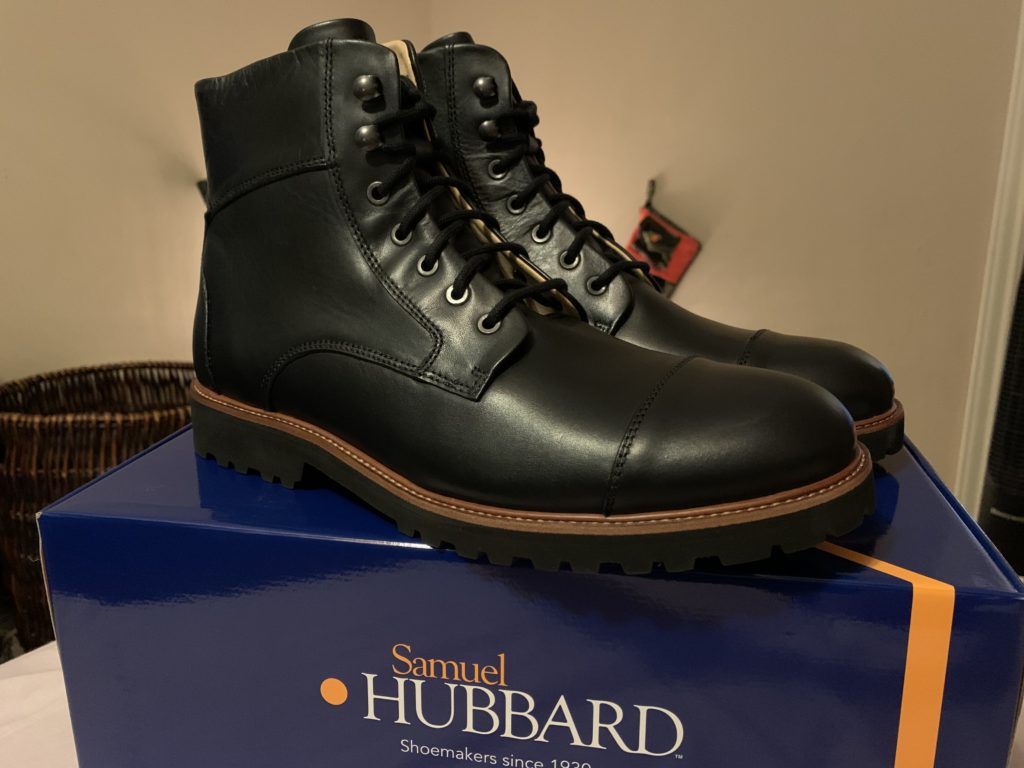 The Samuel Hubbard boots are perfect for Fall and Winter. These boots are the Uptown Maverick and are legit some of the most comfy boots I have owned. They can be found at https://www.samuelhubbard.com/uptown-maverick?color=Black+Leather. Be sure and check out all of the shoes and boots by Samuel Hubbard because they have some great dress shoes for work and have a huge variety of women's shoes as well.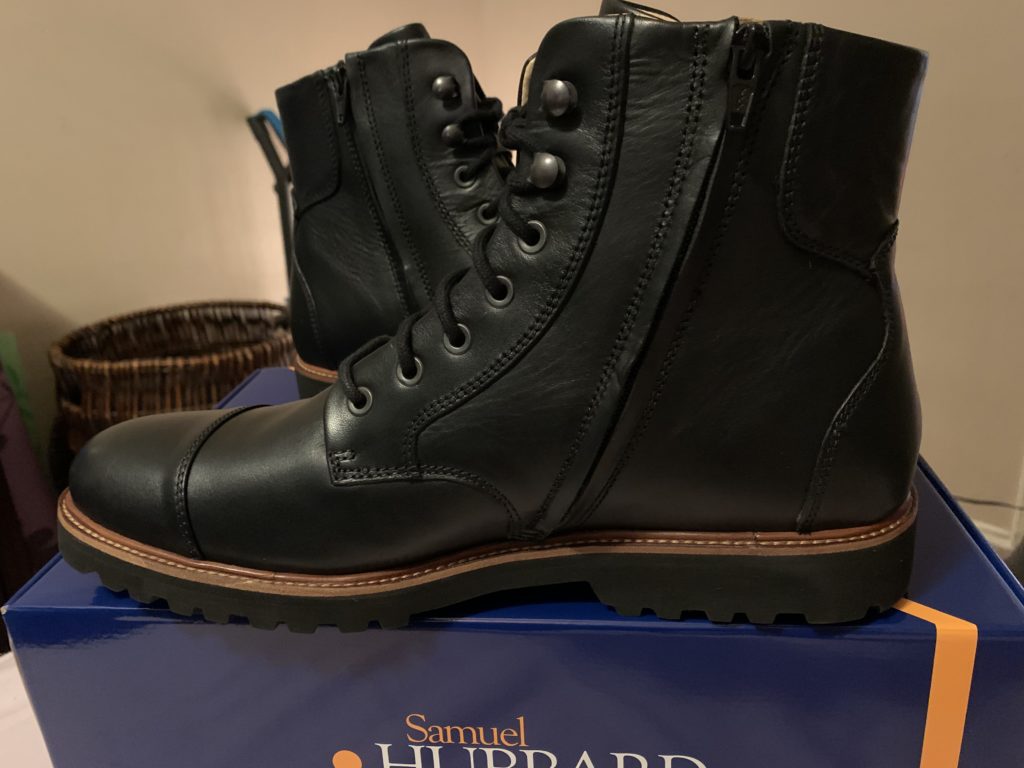 Giveaway Time!
One (1) Grand Prize Winner will receive – Zenni Eyewear, GiftTree Wine Bottle & Tool Set, G-Shock Watch, Solemates Blister Blocker Sport & Deodorizer
I will not be sending out the grand prize, "BabbleBoxx will randomly select winners from all program entries and will be responsible  for fulfillment of prizes to the winner." 
Good luck!
The post Holiday Gift Ideas for That Special Guy in Your Life | Texas Dad Blog appeared first on Texas Dad Blog.

Source: Texas Dad