"So much flavor lives in that grill!" Original 1924 griddle secret to legendary burgers at Margie's Bar & Grill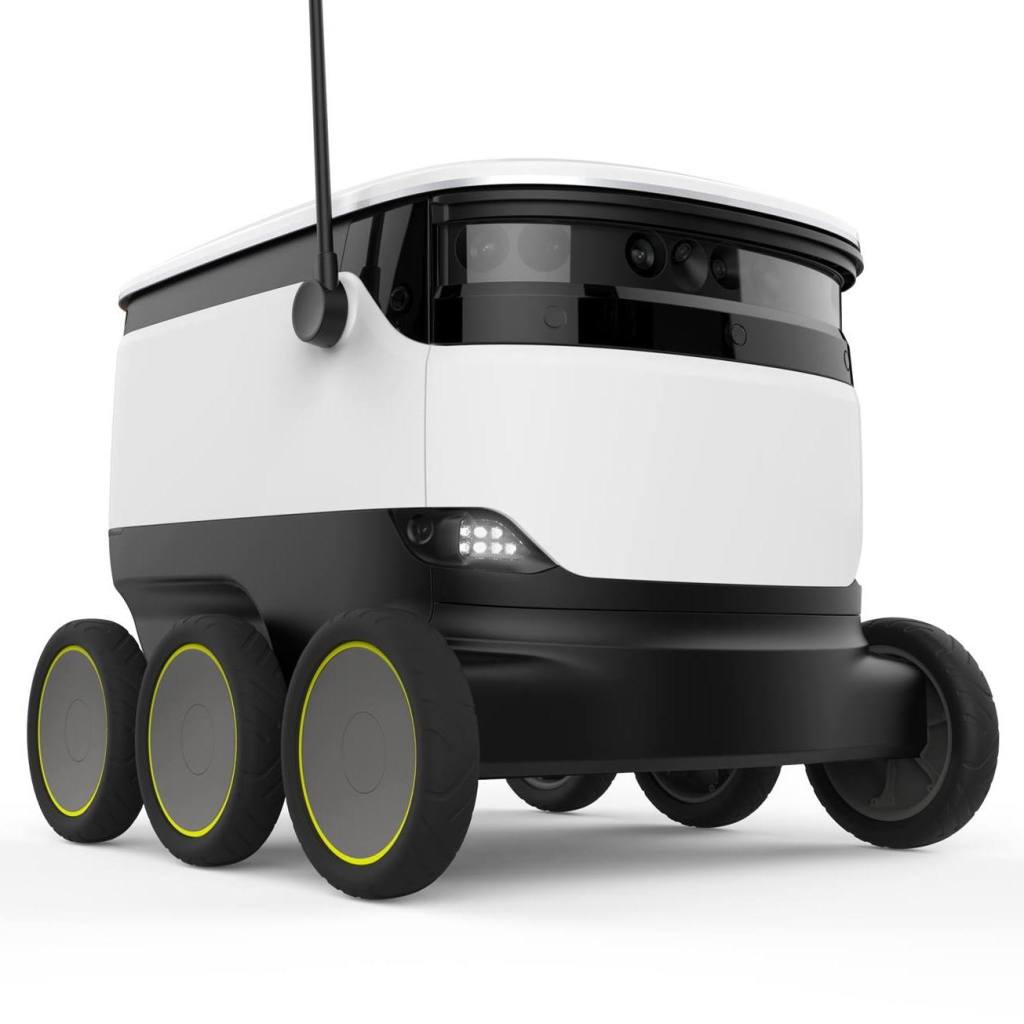 The Opersteny burger keeps it simple: a 2 oz patty made with mustard, onions, and pickles. It's the most popular item on the menu at Margie's Bar & Grill in Historic Downtown Bryan, Texas. It's also a delicious bite of Downtown Bryan history: The burger has been a local favorite for nearly a century.
In fact, when the cook places your Opersteny burger on the griddle today, toasting the buns on both sides and melting the cheese on the patty, everything about the burger is the same as it was when the bar and grill first opened its doors, right down to the original 1924 flat-top griddle.
Lewis Opersteny opened the place a couple blocks south. It was called Opersteny's back then. Over the years the bar and grill saw many changes: it had a devastating fire, relocated to its current space, and was leased out to Margie Sysco, who changed the name to Margie's Bar & Grill.
The current owners of Margie's, the Wager family of Bryan, did not change the name again when they acquired the business. The two generations of Wagers who have operated Margie's Bar & Grill since the mid-1980's have made many changes and improvements as they lovingly maintain and update the legendary venue, but like Margie, they leave the Opersteny alone.
The only thing that changes about the Opersteny, Downtown Bryan's most famous burger, is the age of the grill that cooks it to perfection. "So much flavor lives in that grill," the owners say. Generations of loyal customers concur.
Images by Margie's Bar & Grill

Source: Brazos Reporter