Texas Roadhouse taking reservations for May 6 opening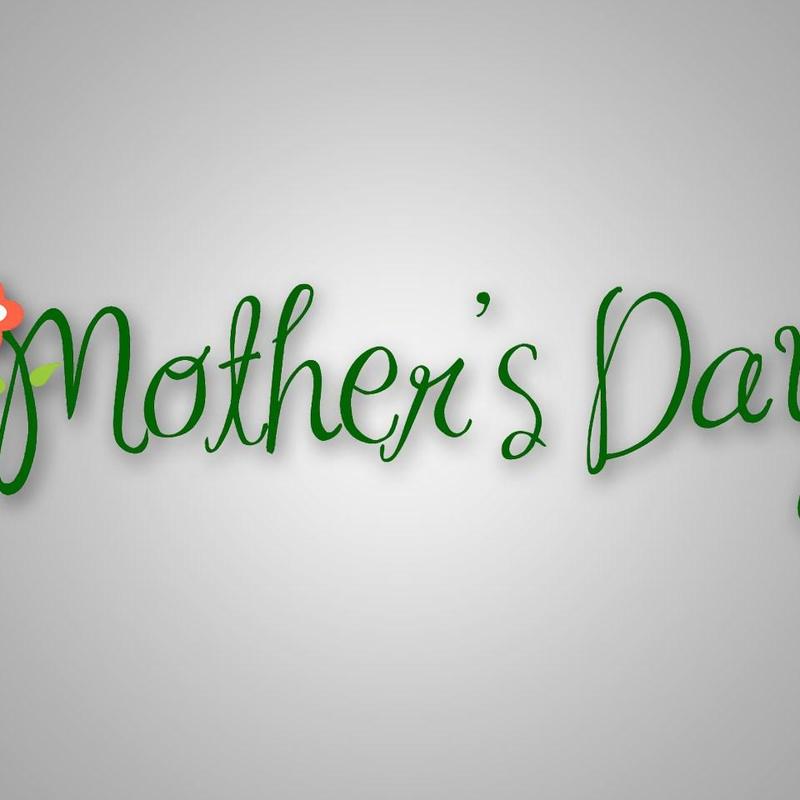 Big announcement for Texas Roadhouse – College Station, TX:
We will be opening our dining room with 25% capacity starting on this Wednesday, May 6th. We cannot wait to see all of you!
With the limited seating capacity we will be taking Reservations for the following times:
Monday-Thursday from 3-9pm
Friday & Saturday from 11-10pm
Sunday from 11-9pm
Reservations are call in only. (979) 268-0558. We are sure the time slots will go quick, so please call ASAP. We will take reservations from Wednesday, May 6th thru Monday, May 18th (until the Governor decides what is next).
Again, we thank all of you for your patience during this crazy time. Stay safe & we hopefully will see you next week!

Source: Brazos Reporter