Tilted Pint to open patio, dining room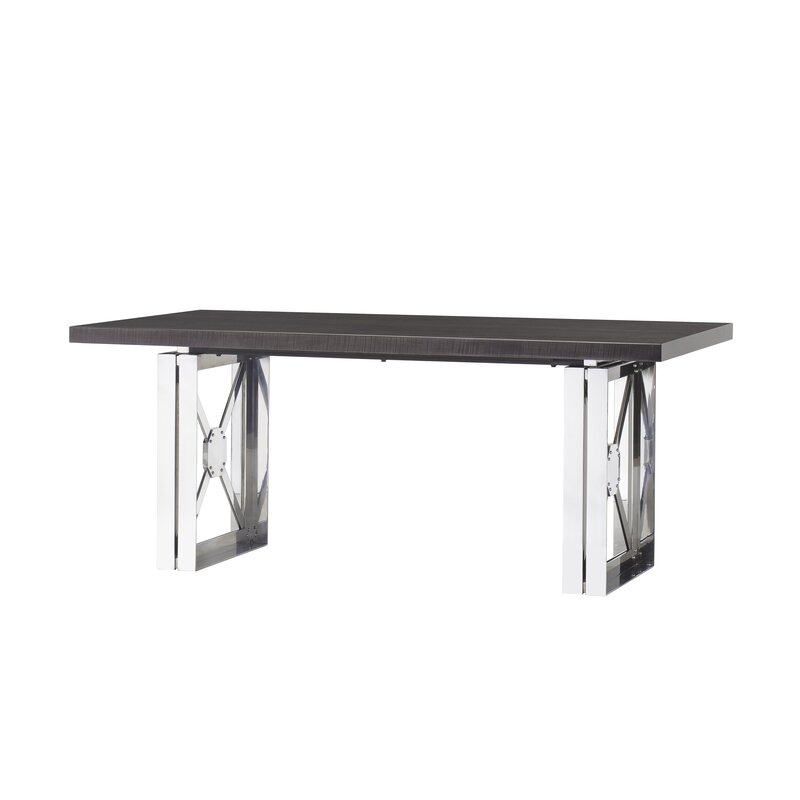 Tilted Pint: We will have limited seating starting Friday as well as new hours! If you would like to sit inside please call ahead to make a reservation. Patio seating will be available for walk-ins and you are always welcome to order to-go and enjoy it in the back of your truck/car in the parking lot (Groups must be no larger than 6).
We want to welcome you back in but we will continue to practice social distancing and other precautions to make it as safe as possible. Cheers! We'll see you soon!

Source: Brazos Reporter