Walk-On's Sports Bistreaux reopens dining room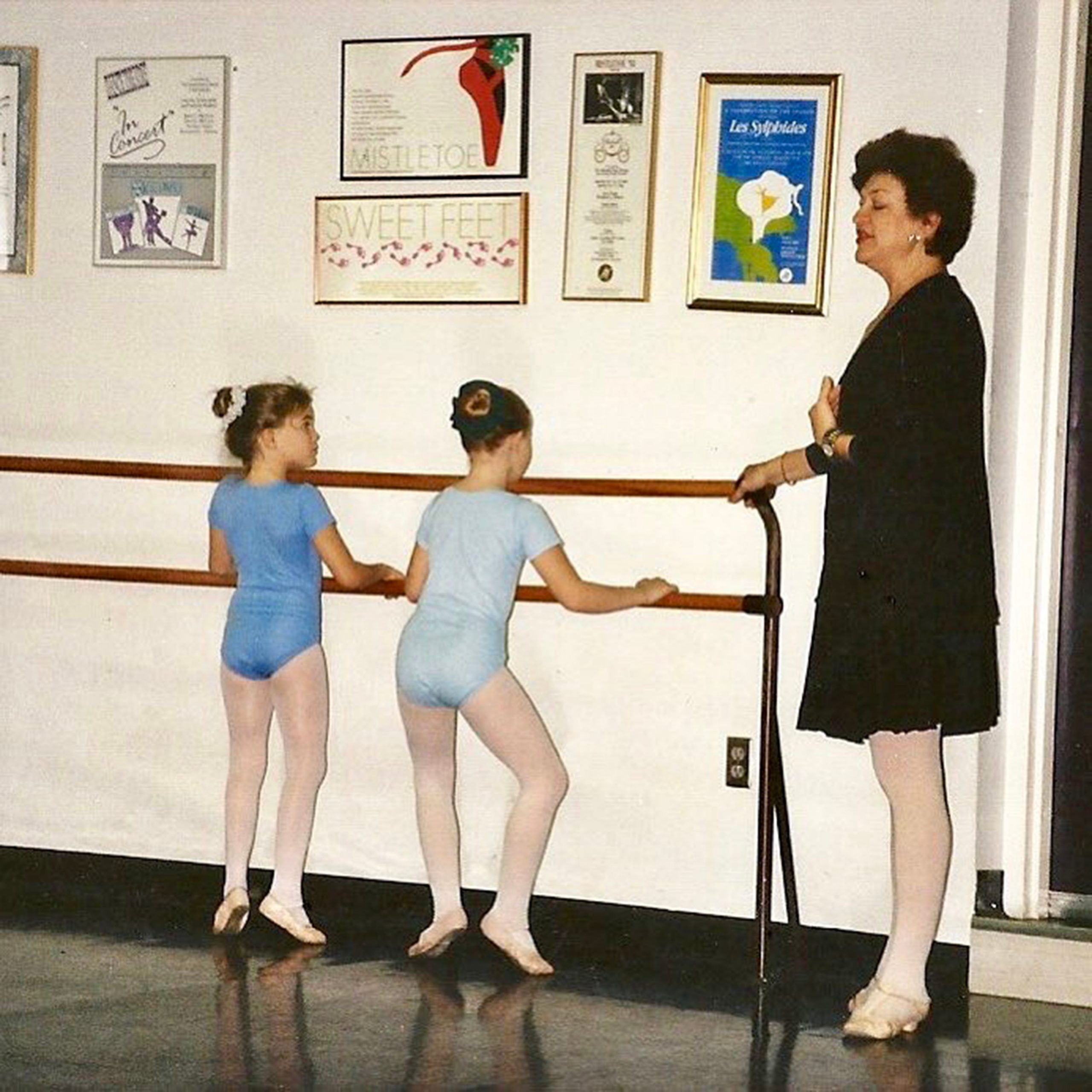 Walk-On's Sports Bistreaux (College Station, TX): Today's the Day – We'll be open at 25% capacity, per the Governor's order. We look forward to serving you, whether it's in our outdoor beer garden, our indoor patieaux w/ our icehouse doors open for an alfresco feel, our extremely spaced out dining area, or To-Geaux with curbside delivery to your car.
We are offering Call-In Seating. Please call us at (979) 282-3800 when you're in our parking area or nearby. Our hosts will invite you right on in oif there's no wait or text you when your table is ready so please have your phone on "ring" so you're alerted. Please wait in your vehicle. We will also have a socially distant line to check in, but if you're in the know, please wait in car.
Our bar will be open for drinks both here and To-Geaux. However, we are not seating at the bar itself during this time. We have some tables available in the bar area, but not the bar itself.
Games Will Be Closed During this time (Pop A Shot Basketball, Claw Machine, etc.).
Our To-Geaux Area will return to the designated To-Geaux parking section on the side of our building facing HEB & Saltgrass. (This will be on the opposite side of building if you picked up orders during our dining area closures.) Just call in your order, pull up, and we'll bring your food & drinks to your car. Hours will be the same for To-Geaux as our dining area so you'll have expanded hours for that, too. We are on DoorDash & Favor for home delivery.
Hours: Sun – Thurs : 11 am – 11 pm. Fri & Sat: 11 am – Midnight
We have an AMAZING team that is eager to serve you. Hosts Abby, Mary & Anna volunteered to stay late last night to help in our cleaning preparations. Our managers and Franchisees are dedicated to serving you and doing so safely!
Please be patient with us as we try to accommodate all guests. Health and safety will always be our number one priority, so we will also be implementing additional safety precautions and procedures:
– All team members will be wearing masks at all times.
– Checkered seating will be implemented to follow social distancing.
– We have done a full cleaning and detailing of bathrooms, walls, floors, shelves, equipment, phones, drink and ice machines, etc.
– We have enhanced cleaners to use on all public surfaces.
– Silverware is removed from all tables and will be brought to you when you are seated. Condiments are available upon request.
– All team members and vendors who enter our restaurant will have their temperatures taken pre-shift and documented so we can monitor any major changes.
– There will be markers in the waiting area 6 ft apart to ensure social distancing while waiting to be seated.
– We are introducing disposable menus to reduce the number of surfaces touched by the public.
– Our to-geaux and delivery orders will continue to have tamper-proof stickers, and curbside service will still be available.

Source: Brazos Reporter